Why Weihua@ 3.0

3years' experience, 6800 employees.
Weihua covers an area of 3, 420, 000m2 with a 60,000m2 workshop.
Total 10 crane series with 300 kinds of products including annul output of 30,000 hoists and 6000 overhead & gantry cranes.
600 people R&D team, 494 patents, national level technical test center, CNAS laboratory and 2000 production & test equipment.
With 15 subsidiaries, Weihua is located in China`s crane production base.
Our products are exported to 110 countries such as Thailand, Malaysia, Russia, Mexico, Iran, etc.
The company and products obtain the certificates such as ISO9001, 14001, OHSAS18001, CE, EAC, CUTR, SGS, BV, etc.
Products are of world standard such as FEM, DIN and CMAA. Electrical systems and accessories use world-renowned brands such as: SEW, SIMENS, Schneider.
Cooperation with Samsung, Port Authority of Thailand, ArcelorMittal, Malaysia Country Garden, CASC, etc.1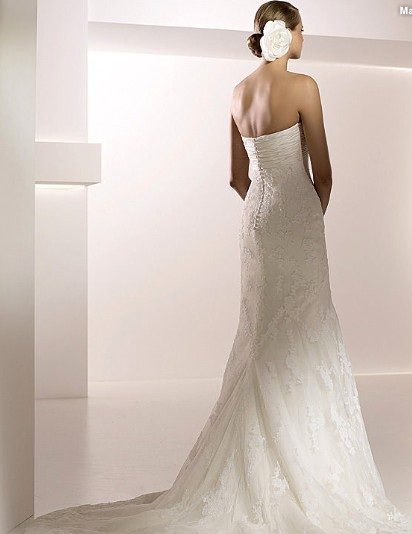 model

XYHWG-30KS

XYHWG-100KS

XYHWG-250KS

XYHWG-500KS

XYHWG-1000KS

XYHWG-2500KS

rated AC output power

30 KW

100 KW

250 KW

500KW

1000KW

2500KW

insulate mode

Low frequency transformer

Max. open circuit voltage

550Vac or 800Vac

MPPT range

200~500Vac or 300~700Vac

connecting mode of battery board

connection terminals

Max. efficiency

95%

Europe efficiency

94%

operating range utility voltage(three phase)

400@320~440VAC or

480@420~520VAC

690@600~800VAC

operating range utility frequency

50/60HZ±2%

Total Harmonic Distortion(THD)

<3%(rated power)

power factor

>0.99

Zero power consumpt at night

<10W

communication Interfaces

RS485

Electrical insulation properties

1500Wc,1 minute

operation surroundings Temperature

-25~+60℃

opreation surroundings Humidity

0~100%

Protection

Protection for input connecting contrary, input lack of voltage, output over load, output short circuit and over heat.

cooling mode

windy

noisy

<50dB

waterproof and Dustproof Class

IP20(indoor)

Size(L×W×Hmm)

800*600*1800

1000*600*1800

2250*850*2180

2200*980*2250

1500*1200*2200

3200*1000*2300

1750*1450*2200

6400*1000*2300

1750*1450*2200

Weight(KG)

400

800

1200

1800

4500

7000